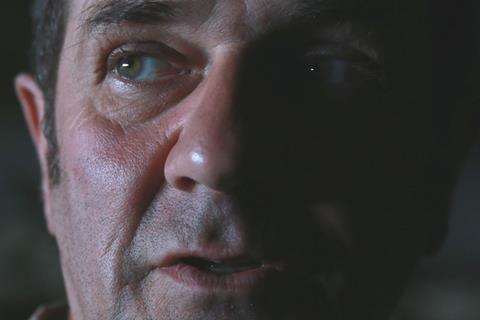 Leading German distribution company Neue Visionen has swooped on French director Gilles Legrand's comedy drama Best Intentions which is sold internationally by fledgling Paris-based sales company Charades.
The comedy drama stars Agnes Jaoui as an enthusiastic charity volunteer who sets up a driving school for refugees, after a new arrival at the community centre where she volunteers steals her thunder.
Berlin-based Neue Visionen has a strong track record in releasing French cinema in Germany, where is has previously launched hits like Serial (Bad) Weddings.
In a rare pick-up of a French title, 20th Century Fox France also pre-bought Best Intentions for its 2018 line-up.
Charades, which launched last Cannes, makes its EFM debut this year.
It is also selling Norwegian director Eirik Svensson's Oslo-based coming of age tale Harajuku, about a teenage girl who dreams of visiting the ultra-cool, titular neighbourhood in Tokyo.
It is a third film for Svensson after his 2014 buddy drama One Night In Oslo and 2012 debut Must Have Been Love. In between times, the director has been working in TV drama aimed at home audiences.
Upcoming young actress Ines Høysæter Asserson plays 15-year-old Vilde whose fantasies about travelling to Japan are interrupted by a knock at the door and the news something has happened to her mother.
The film is produced by Cornelia Boysen at Maipo Film, whose current slate also includes Sonja: The White Swan.
The company has also recently boarded world sales on Crystal Moselle's fiction feature debut Skate Kitchen, about a posse of female skateboarders in New York, following its buzz premiere at Sundance.
Other previously announced acquisitions include Kirill Serebrennikov's Summer (Leto), set against the rock scene of 1980s Leningrad, which is currently in post-production.