Head of production Chris Simon will lead the production-finance outfit.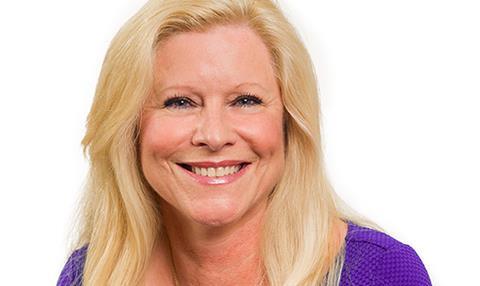 The managing director of London-based production outfit New Sparta Films, Nicki Hattingh, has resigned from the company as of Feb 1 2017.
Hattingh co-founded the company with Dr Jerome Booth in 2013 as part of Booth's umbrella investment organisation New Sparta Group.
During her tenure, the company's production and financing credits included Matteo Garrone's Tale Of Tales, Catherine Hardwicke's Miss You Already, Martin Koolhoven's Brimstone, Juan Carlos Medina's The Limehouse Golem and Yorgos Lanthimos's The Killing Of A Sacred Deer.
In a statement to Screen, New Sparta said that Hattingh had handed in her resignation in October and had left the company to pursue opportunities elsewhere.
Head of production Chris Simon, appointed to the role in 2015, has stepped into the position of managing director. There are no immediate plans to replace Hattingh at this time.
Simon commented: "I am incredibly grateful to Nicki for bringing me into NSF and have nothing but admiration for her and the team she has built. We are all sad that she has decided to leave and wish her all the best for the future. I hope to be able to use this opportunity to continue her great work."
Productions on New Sparta Films' upcoming slate include Cold War thriller Project Azorian (working title).