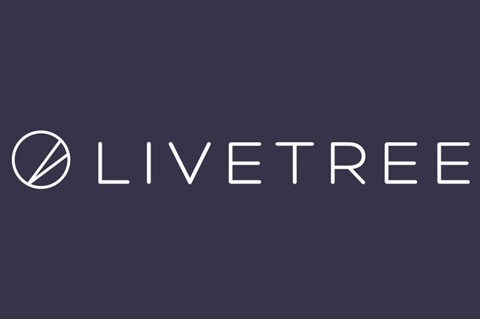 LiveTree, a new UK-based film and TV streaming service has launched with library titles from the BFI, Warp Films and Kaleidosope Film Distribution.
The service is additionally offering subscibers the chance to bankroll and have a stake in prospective film and TV projects through crypto-currency known as Seed tokens. The transactions are made through blockchain technology.
Content providers for the LiveTree launch include the BFI, which is providing over 100 new and classic titles including work from Alfred Hitchcock, Werner Herzog and Lynne Ramsay; Warp Films, including documentaries on British underground music scenes; and Kaleidoscope Film Distribution.
Technology entrepreneur and LiveTree CEO Ashley Turing founded the company in 2016, with the ambition to create 'an alternative sustainable model for economic development'.
"The value of the blockchain ledger is that it provides unprecedented transparency and efficiency in the movement of funds," he said.
The service is currently in an 'Alpha' phase, with a full launch due in early 2019, when it will be available via an app or on web browsers.
The LiveTree service will deliver recommendations both on what users might want to watch, and which projects they might want to support, with ratings on their financial potential.
LiveTree has set aside a proportion of its Seed stock for initially funding what it describes as 'the most promising new projects'. However users will be able to back whatever projects they choose.
Non-exclusive relationship
The company is purchasing rights to many titles by way of minimum guarantees, and has acquired others on a 'revenue share' basis, including those from the BFI.
It is not buying any exclusive rights, and is looking to maintain a non-exclusive relationship with content providers going forward.
"We feel that the business operations of Netflix and Amazon and so on are going a great way towards hampering the distribution of small- and medium-sized projects, which get lost in the oceanic back-catalogues of these platforms with no potential for further distribution, prohibiting their creators' developments, leading to market dissatisfaction and production stagnation," said a spokesperson for LiveTree.