The UK-based genre film sales company has assembled a line-up for Berlin that includes Incontrol and Population Zero.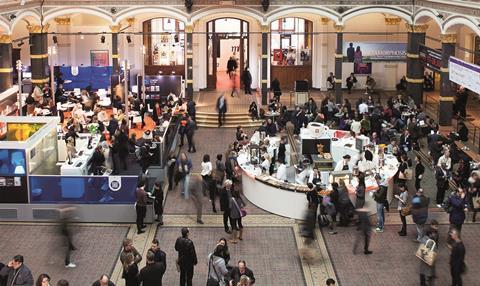 Kurtis David Harder's sci-fi Incontrol follows university students who discover a device that allows them to take control of other people. Levi Meaden and Rory J. Saper star.
Population Zero received its international premiere at FrightFest in London and is a doc-thriller about a man who used a legal loophole to walk free after confessing to the murder of three young men in Yellowstone National Park. Julian T. Pinder and Adam Lewis directed.
The sales roster includes The Man Who Was Thursday, Cut Shoot Kill, Peelers and Still Alive.
"We are very excited to bring such a strong slate of films to EFM," said Devilworks president Samantha Richardson. "Genre filmmaking is an ever-growing industry and these unique stories are guaranteed to impress distributors searching for fresh voices in cinema."