Gravitas Ventures acquires Anguish; Academy relaunches film festival support programme; Office to open the 13th Annual New York Korean Film Festival; Film Movement picks up The Seventh Fire.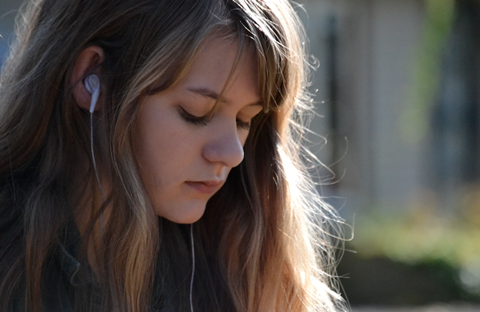 Gravitas Ventures has acquired North American rights to Sonny Mallhi's thriller Anguish starring Ryan Simpkins (pictured). The film premiered in July at Fantasia and will open in limited theatrical release and on-demand on December 18. Gravitas brokered the deal with Mallhi, Jack Riccobono and Michael Rosenberg.
The Academy has relaunched its grants programme providing support to qualifying film festivals, educational institutions and film scholars. Online applications are now being accepted for the 2016 FilmWatch, FilmCraft and Academy Film Scholars programmes.
The 13th Annual New York Korean Film Festival running from November 6-11 will open with the New York premiere of Hong Won-chan's Office. The roster includes the international premiere of Bong Man-Dae's Trap and Choi Dong-hoon's Assassination. For further details click here.
Film Movement has acquired North American rights from CAA to Jack Pettibone Riccobono's Native American gang documentary The Seventh Fire. The film premiered in Berlin earlier this year.
The IDA will present its 2015 Career Achievement Award to Kartemquin Films founder and artistic director Gordon Quinn on December 5 on the Paramount lot in Los Angeles. The Pioneer Award will go to Netflix chief content officer Ted Sarandos.
The Bentonville Film Festival in Arkansas is launching a short film competition in partnership with espnW. The competition is titled "10 Brands, 10 Stories" and filmmakers will be asked to submit short films based on the brand briefs of 10 of the festival's partners. The festival runs from May 3-8 2016.