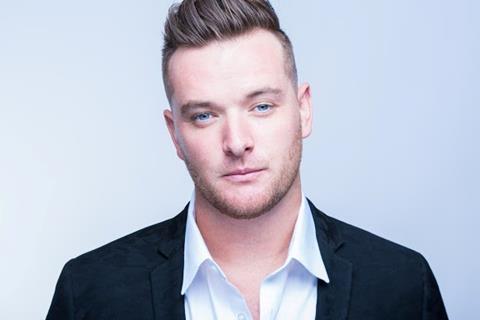 Northern Banner Releasing has picked Canadian rights to the hot-button documentary This Is North Preston ahead of its world premiere at Whistler Film Festival.
The film focuses on North Preston, Canada's largest black community that started out as a safe haven for escaped slaves and in recent years has been tainted with a reputation for being a hotbed of pimping and human trafficking.
Director Jaren Hayman explores the community's decline, its violence, economic struggle, and systemic racism, through the eyes of the pimps, trafficking victims, politicians, police, and community members seeking to change the narrative.
Northern Banner brokered the deal with director-producer Hayman and his Barracuda Baby Productions, and will mount a limited theatrical release in Canada in the new year.
Virgil Films will release This Is North Preston in the US digitally in the new year. The world premiere at Whistler takes place on November 30.
Northern Banner Releasing, the specialty distribution arm of Toronto-based Raven Banner Releasing, has distributed Embrace Of The Serpent, The Happiest Day In The Life Of Olli Mäki, LBJ, How To Plan An Orgy In a Small Town, and Hello Destroyer, among others.