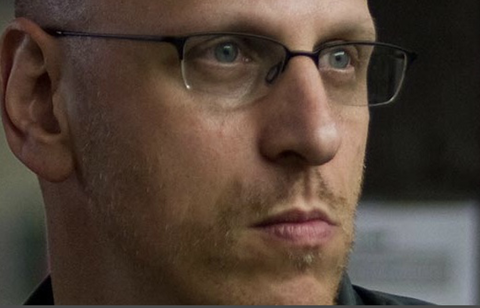 Oren Moverman will adapt and direct the TV series The Good Girl for Topic Studios and Grey Matter Productions.
Based on Mary Kubica's debut novel, the story tells of the botched kidnapping of a prominent Chicago judge.
Topic Studios' Adam Pincus and Lisa Leingang, along with Grey Matter's Lawrence Grey and Ben Everard, will serve as executive producers. Grey Matter's Seana Diemer Iwanyk sourced the material.
Moverman earned a 2019 best original screenplay nod for The Messenger. His directing credits include Rampart and The Dinner.
"Oren Moverman is one of the most dynamic and engaging writer/directors working today. Having someone of Oren's talent and intensity to pen the adaptation of this gripping thriller is the type of partnership producers dream of," said Grey Matter's Lawrence Grey.
Moverman added, "I am grateful and delighted to be able to bring Mary Kubica's multilayered suspenseful debut to the screen with this most excellent team. Exploring intense familial and social themes, The Good Girl is a thriller that reflects our time back at us while entertaining us into complicity."
"We couldn't have better, more creative partners in Grey Matter and Oren," said Pincus, executive vice-president of programming and content for First Look Media/Topic. "Mary's book is a compulsive page-turner that, in the hands of these talented people, will make for some great television – a smart, suspenseful show that's always a step ahead of the audience."
"I'm so thrilled to be working with Grey Matter and Topic on The Good Girl," said Kubica. "It will be a dream come true to see Mia's story played out on television."