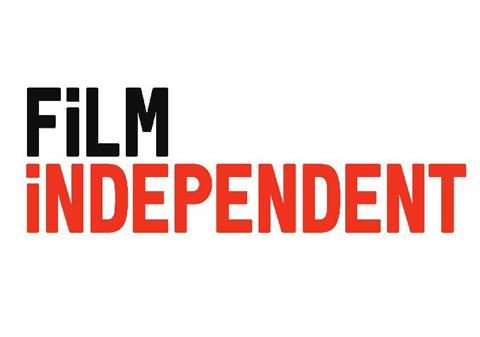 Film Independent on Wednesday (May 5) announced the six screenwriters selected for the 23rd annual Screenwriting Lab, with four coming from underrepresented communities and half being women.
Iesh Thapar with Alien Kulture; Jing Ai Ng (Forge), Anna Greenfield (h.g.o.p.), Alfonso Johnson (The Legend Of) Man-Child Kenny), Rochée Jeffrey (Not Your Average Queen), and Varun Chopra (Holy Cowboy) will take part in the programme designed to provide story and career development for emerging screenwriters with fiction feature screenplays.
Film Independent is also presenting the Loyola Marymount University School of Film and Television Screenwriting Fellowship to Varun Chopra, who will receive a $10,000 grant to support the development of his script, Holy Cowboy, through the Screenwriting Lab. Chopra is the ninth recipient of this fellowship from Film Independent and LMU SFTV.
Lab Fellows will workshop their projects under the guidance of creative advisors Andrew Ahn, Derek Cianfrance, Javier Fuentes Leon, and Ellen Shanman.
Additional guest speakers and advisors include script consultant Ruth Atkinson, literary manager Angela Cheng Caplan, executive Hannah Minghella, producer Sheila Hanahan Taylor, and recent best directing Oscar winner Chloé Zhao, who went through the Lab with her feature debut Songs My Brothers Taught Me.
"While most of the world was homebound due to the pandemic, the creativity of artists flourished as showcased by the overwhelming amount of incredibly talented writers that submitted to this year's program," said Angela C. Lee, associate director of artist development. "The six selected filmmakers exemplify Film Independent's continued commitment to pushing the boundaries of storytelling through authentic characters, diverse settings and wholly original perspectives."
The Film Independent Screenwriting Lab is supported by Loyola Marymount University School of Film and Television, Writers Guild of America West, Final Draft, and the National Endowment for the Arts.