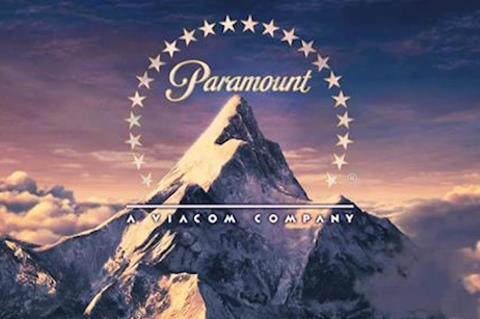 Paramount Players have announced the first hires of the newly launched division, naming Ali Bell and Matt Dines as executive vice-presidents of production.
Bell previously served as president of production and development for The Montecito Picture Company and Ghost Corps., a division of Sony Pictures Entertainment, where she produced Ivan Reitman's Draft Day as well as the upcoming Ed Helms and Owen Wilson comedy Bastards, and Besties for Amblin.
Bell served as an executive producer on Ghostbusters, Baywatch, and Hitchcock. Prior to that, she was director of development at Heyday Films and served as an executive at Nickelodeon Movies.
Prior to Paramount Players, Dines was vice-president of production at MGM, where he developed projects like Everything, Everything, a remake of Valley Girl to be released in 2018, and YA novel adaptation Every Day.
Dines' producing credits include If I Stay, Barbershop: The Next Cut, Ben-Hur, and Hot Tub Time Machine 2.
Bell and Dines will report to Paramount Players president Brian Robbins.
Robbins said: "Ali and Matt are talented creative executives who will help Paramount Players build a brand that is identified with new and exciting content. They both have incredible and varied expertise and a great instinct for content that will appeal to new audiences as well as to find opportunities that will not only elevate Paramount, but MTV, Nickelodeon, BET and the rest of the Viacom brands."