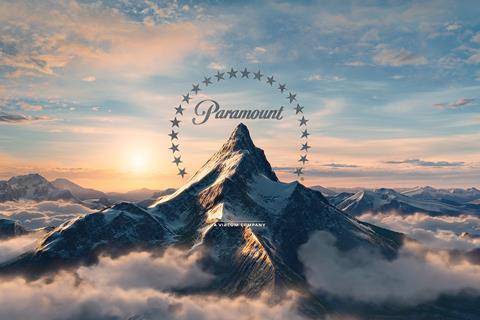 Paramount Home Entertainment has secured a new distribution agreement with Lionsgate and Studiocanal-owned Elevation Sales, covering the UK and Ireland.
The pact, which begins January 2021, will see Elevation handle supply chain and sales for Paramount's physical disc releases to retailers throughout the territory.
David Elliott, senior vice president of home media international for Paramount, will continue to oversee the studio's sales and distribution teams in the UK and internationally.
London-based Elevation was founded in 2004 and was jointly acquired in 2007 by Optimum Home Entertainment (since renamed Studiocanal) and Lionsgate UK. Titles it has previously handled include Paddington 2, La La Land and re-releases of Dirty Dancing and Apocalypse Now.
It has also handled physical releases for Modern Films, MVM Entertainment and Thunderbird Releasing.