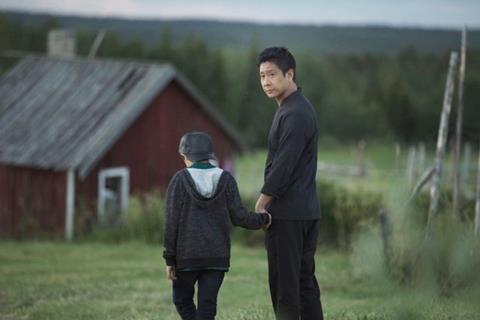 Parkland Entertainment has picked up all UK & Ireland rights to Mika Kaurismäki's Master Cheng, from Finnish sales agent The Yellow Affair.
It is planning a theatrical release for the Finnish title for later in 2020.
The film has screened in the virtual market at Cannes this week. It has also been acquired for Germany (MFA), Austria (Polyfilm), Switzerland (Frenetic), Estonia (Estin), airlines (Penny Black), Hungary (Cirko), Israel (New Cinema), Australia/New Zealand (Vendetta), and Japan (Gaga). SF Studios is handling the Scandinavian release, with further territories under negotiation.
After debuting in Finland in September 2019, Master Cheng played at Germany's Nordic Film Days in October, where it won the audience award; and at Glasgow Film Festival earlier this year.
It follows a professional chef, who, following the death of his wife, travels with his young son to a remote Finnish village to connect with an old friend he once met in Shanghai. Upon arrival, nobody in the village seems to know his friend; but a local café owner offers him accommodation, and in return he helps her in the kitchen with Chinese cuisine.
It is Kaurismäki's 30th feature as director, in a career that dates back to 1981 music documentary The Saimaa Gesture.