In another coup for a festival that has been growing in prestige, CBS Films' potential awards contender starring Mark Wahlberg will close the event on November 17.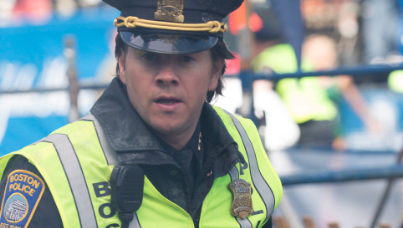 Patriots Day reunites Wahlberg with Peter Berg, his director on Deepwater Horizon, the critically acclaimed action drama that failed to ignite at the North American box office.
The film chronicles the deadly Boston Marathon bombing in April 2013 and the intense, city-wide manhunt for the culprits that kick in immediately after the terror attack.
Wahlberg will play a police sergeant involved in the manhunt. Kevin Bacon, John Goodman, J.K. Simmons and Michelle Monaghan round out the key cast.
The film will receives its world premiere in Boston and goes on general release via Lionsgate in Boston, New York and Los Angeles on December 21 prior to nationwide roll-out on January 13, 2017.