Former Tiger Aspect chiefs Will Gould and Frith Tiplady have joined forces with Peaky Blinders commissioner Matthew Read to set up a UK-based TV drama indie.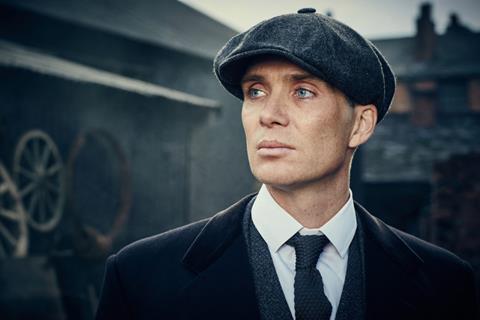 Moonage Pictures, named after the David Bowie song Moonage Daydream, will formally launch in March after finalising its first commission, which has yet to be revealed.
Tiger Aspect co-managing director Gould and co-managing director of drama Tiplady left the Endemol Shine Group indie in September to set up their own firm.
They have tied with Read, who commissioned Tiger Aspect's BBC2 drama Peaky Blinders, as well as BBC1 dramas Last Tango In Halifax, Happy Valley and Taboo.
Read exited the BBC in 2016 to pursue his scriptwriting career, which had previously included two independent films - Pusher and Hammer Of The Gods.
Gould said Moonage would enable him to return to his core passion of programme-making.
"Moonage Pictures has been created to ensure that we provide the right creative environment to explore ideas and opportunities without limitation," he added.
Tiplady said the indie was aiming for success in the competitive space by focusing on quality writing. She said: "We want to provide the right structure around the writer to ensure they have the production support they need to realise their vision."
This story first appeard on Screen's sister publication Broadcast.