Q will direct the horror remake in Hindi.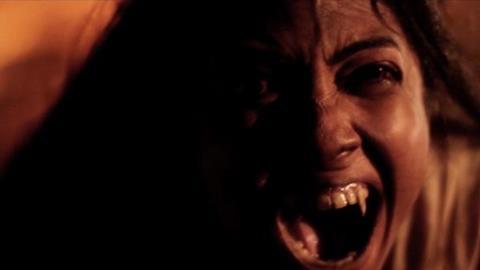 Phantom Films has acquired the Hindi-language remake rights to Indian horror film Ludo.
The deal was struck at Mumbai's MAMI Film Mart after Ludo opened MAMI's new After Dark section.
The story is about young friends out nightclubbing in Kolkata who can't find a cheap hotel room, and instead break into a shopping mall, where they meet supernatural entities.
Q — who co-directed the original film with Nikon — will also direct the new film and he said, "It's more of a rewrite than a remake actually. The idea of Ludo is fluid, and, like most horror ideas, is perfect for a franchise. The new Ludowill be a completely different film, based on the same premise. This time, the horror will unfold in curiously unusual ways."
Vikramaditya Motwane added, "We're delighted to announce a Hindi version of Ludo. Q is one of the most exciting directors in the country and we couldn't be happier about our partnership. We look forward to a kick-ass, mind-numbing, scary-as-shit, entertaining and frightening film. If not, we will eat his entrails."
Before MAMI, Ludo has screened at Fantasia, Fantastic Fest, Chicago and Sitges. It will also screen at Singapore later this month.
Reel Suspects handles international rights for Ludo. The film is produced and backed by Idyabooster and Starfire Movies and co-produced by Oddjoint.