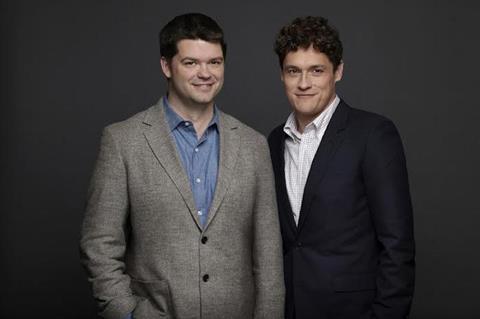 Phil Lord and Chris Miller have signed on to direct the adaption of The Martian writer Andy Weir's upcoming book, Artemis.
Artemis, which will be published on November 17 by Crown, centres on Jazz, a directionless twentysomething, chafing at the constraints of her small town, Artemis, which is the first and only city on the moon. Jazz finds herself in the middle of a conspiracy for control of Artemis itself.
Fox and New Regency picked up the rights to the book in May. Simon Kinberg and Aditya Sood, who previously produced The Martian, are set to produce Artemis. Steve Asbell is overseeing for 20th Century Fox.
The Martian, which was directed by Ridley Scott, grossed $228.4 in North America and $630.2m worldwide and was nominated for seven Oscars in 2015. The project will be the directing duo's first since leaving the Han Solo movie in June. Ron Howard was brought on to replace them.
Lord and Miller are best known for directing the box office successes The LEGO Movie and 21 and 22 Jump Street.