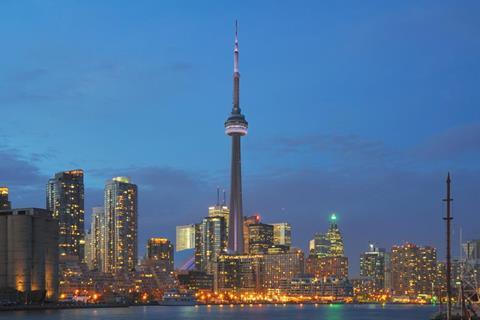 Toronto-based boutique entertainment finance company Slate Worldwide has partnered with US-based Pilot Analytics to launch a data-based service in Canada.
Pilot leverages machine learning to offer clients box office forecasts and audience analytics that enable producers, financiers and distributors to model production, distribution and marketing spend with greater accuracy.
Bolstered by Toronto-based former global capital markets executive John Daldin's Slate Worldwide, which helps clients maximise investment across a range of screen-based assets, Pilot Analytics run by co-founder and CEO Alan Xie offers two platforms.
Prophet forecasts North American and international box office from two years out and claims an average 70% accuracy, rising to 80% once a trailer has been released.
Sentinel analyses data from social media platforms to understand audience behavior and enable clients to build P&A models by targeting potential viewers based on taste and brand associations.
The service launched earlier this year in the US and early adopters include an investment group specialising in low-budget horror, an arthouse distributor, and an exhibition chain.
"The reason Pilot and Slate work so well together is our shared knowledge of algorithms and leveraging algorithms," Daldin said. "It's about captive niche consumer analytics and these tools become the differentiator."
"We want the client to be able to log in and see updates in real time. We want to be Rentrak for users before the film opens," Xie said. 'We're offering a one-stop shop software platform."