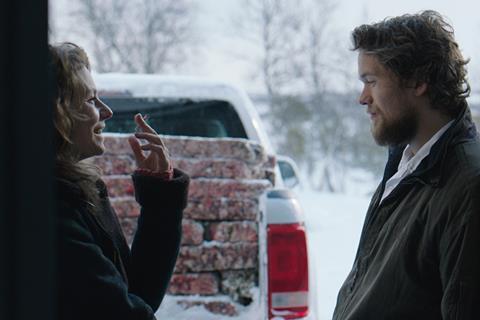 Pluto Film has racked up a number of sales on TIFF Contemporary World Cinema selection Disappearance (Verdwijnen) by Boudewijn Koole.
The Dutch-Norwegian co-production has sold to France (Arizona Films Distribution), Benelux (September Film Distribution), Norway (Storytelling), Poland (Spectator) and China (China Film Archive).
The cast features Rifka Lodeizen, Elsie de Brauw, Jakob Oftebro and Marcus Hanssen in the story of a globetrotting photojournalist who returns home to Norway bearing bad news, hoping to reconcile with her mother with the help of her half brother. Jolein Laarman wrote the script.
Producers are Ineke Kanters and Jan van der Zanden of The Film Kitchen.
Backers include Netherlands Film Fund, Netherlands Film Production Incentive, CoBO, AVROTROS, Abraham Tuschinski Fonds, Eurimages, Norwegian Film Institute and FilmCamp.
Koole's past features include Drawn Out Love, Kauwboy and Beyond Sleep.