Popcornflix, a free movie and TV streaming service, has taken exclusive rights to a number of titles including The Lifeguard [pictured] with Kristen Bell.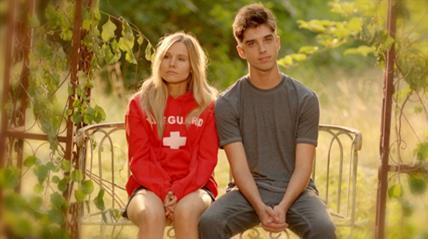 The Lifeguard is about a woman approaching 30 who moves back to her childhood home, where she resumes her old job as a lifeguard and starts an inappropriate relationship with a teenager. The film played at Sundance 2013.
"Popcornflix has a loyal audience that we are now rewarding with exclusive films that they can call their own," says David Fannon, Executive Vice President at Popcornflix.
Popcornflix is an ad-supported platform owned by Screen Media Ventures.