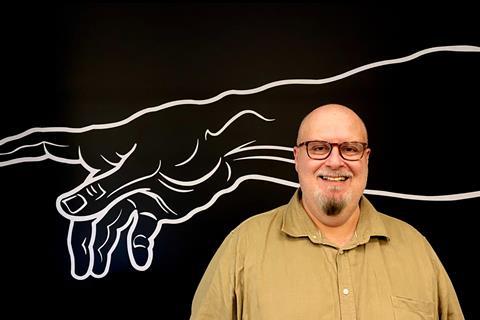 Icon Film Distribution has acquired all Australia and New Zealand rights to Alex Proyas' upcoming dark sci-fi comedy Heaven as the producers continue with buyers at EFM.
Sci-fi specialist Proyas, whose credits include Will Smith starrer I, Robot and Dark City, wrote the story about a man whose life is going nowhere who agrees to be uploaded to an A.I. metaverse afterlife and discovers it more closely resembles hell than heaven.
Production is scheduled to commence in Australia in September and Icon plans a theatrical release in 2024.
Jim Robison (Switzerland, Moon Rock For Monday) and Proyas are producing on behalf of Mystery Clock Cinema, alongside Morris Ruskin (Ladies In Black, The Swearing Jar) for MoJo Global Arts and Adam Krentzman. Visual effects producer Andrew Robinson (Mad Max: Fury Road) is executive producer.
The financing is a combination of equity and subsidy from Australia. Principal photography starts the first week of September at Proyas's virtual production and VFX facilities in Australia. The studios are currently breaking ground, with a combination of LED panels and live-keyed green screen. Heretic Foundation is handling the post. Icon is eying a wide theatrical release for the movie next year. Worldwide rights, excluding ANZ, are available, with Krentzman, Ruskin and Robison fielding offers.
"The team loved the script and we are excited to be working with Alex and his team to bring the film to life on the big screen for audiences across Australia and New Zealand," said Dendy Icon Group CEO Sharon Strickland.
"This is undoubtedly a very special film for me, so I'm excited to be allowed such a wonderful opportunity to collaborate with this passionate and bright team," said Proyas.
Robison added, "Alex's films have been box office hits and I am excited to take this visionary director's project to market and absolutely thrilled the team at Icon Film Distribution responded to the script and the vision."