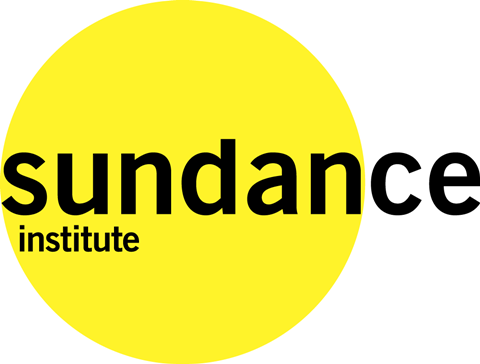 Sundance Institute has announced participants for its Producers Lab that takes place from July 25-29 and Producers Summit that runs August 2-5.
Five fiction film and five nonfiction producers and their projects have been selected for the Producers Labs, and more than 50 industry leaders and 65 independent filmmakers will participate in the Producers Summit. Both events are digital-only.
The Fellows and projects selected for the 2021 Feature Film Producers Lab are: Katie White, Caity (US); Deidre Backs (Mark Silverman honouree), Fancy Dance (US); Duran Jones, The Incredible Heist Of Hallelujah Jones (US); Shao Min Chew Chia, The Plutonians (US); and Austin Sepulveda, Sundown Town (US).
The Fellows and projects selected for the 2021 Documentary Producers Lab are: Joie Estrella Horwitz, (All that is Solid / Todo Lo Sólido); Darcy McKinnon (Commuted); Keith Wilson, (I Didn't See You There); Razi Jafri, (Loyalty); and Ann Bennett (Razing Liberty Square).
Non-fiction projects invited to participate in the Producers Summit: 8 Stories About My Hearing Loss (Chil); Bartolo (US); Boycott (US); Cult Foods Project (US); Florence From Ohio (US); Hakucha Munayta (Peru); Higher 15 (US); La Bonga (Colombia); Untitled Prison Hunger Strike Film (US); Untitled Vinay Shukla Project (India); and We Are Volcanoes (China).
The fiction features are: Calma Chicha (Argentina); Chalino (US); Late Bloomers (US); Lords O The Earth (US); Malpelo (Col-US); Motherhood (Tun-Can-Fr); The Mysterious Gaze Of the Flamingo (Chil-Fr-Mex); Neon Tilapia (Kenya / US); Stampede (US); Untitled Opa Locka Project (US); and Wounspe Wankatya: A College Education (US).
The Institute's Producers Program is led by creative producing and artist support director Shira Rockowitz and Documentary Film Program deputy director Kristin Feeley.
This year's advisors include fiction producers Mollye Asher (Nomadland), Amy Lo (Nancy), Paul Mezey (After Yang), Laura Rister (The Tale), and non-fiction producers Violeta Bava (Azor) Jannat Gargi (Vice Studios), Andrea Meditch (Fathom), and Tracy Rector (Nia Tero).
Industry participants in the Summit this year include Salma Abdalla from Autlook, Rose Arce of Soledad O'Brien Productions, Belisa Balaban from Hulu, Josh Braun of Submarine, Yohann Comte of Charades, Tony Ducret of Universal Pictures, Luane Gauer of Protagonist Pictures, Anna Godas of Dogwoof, Poppy Hanks from MACRO, Deb McIntosh from Endeavor, Lisa Nishimura from Netflix, and Rory Thost from Participant.
A keynote conversation with Hasan Minhaj will explore the role of bold personal storytelling. Minhaj created Netflix talk show Patriot Act With Hasan Minhaj and his acting credits include The Daily Sho