Global entertainment PR company the DDA Group has launched DDA Live, an events production outfit that will work across festivals, film premieres and awards.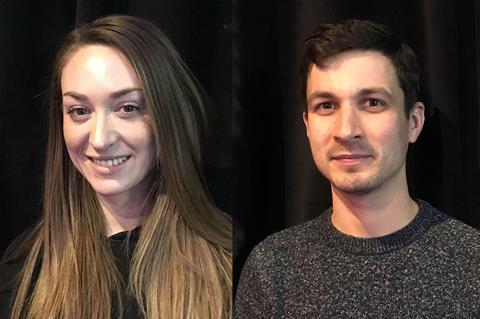 The company will be headed up by new hires Rachel Nichols and Daniel Starmer, both of whom have a background in events production. Nichols has previously worked as an awards producer for Bafta. Starmer joins from Heart Productions, which recently worked on the European premiere of The BFG.
DDA Live launches with a client portfolio including the BFI London Film Festival. It plans to offer services for events such as film premieres, large-scale parties, press conferences, and awards ceremonies.
The new company, which will be based in DDA's London office, will link up with DDA's established event management team, headed by Caroline Warburton, to oversee its productions.
In a joint statement DDA Live co-founders Rachel Nichols and Daniel Starmer said: "DDA Live will be an injection of new energy into the industry and our work for the 2017 BFI London Film Festival set the framework for 2018. With a series of high-profile events already booked in the coming months with new and existing clients, DDA Live is poised to become a major new player in the UK event production space."
DDA president of film and TV, Neil Bhatt added: "Having admired Daniel and Rachel's work in their previous roles over a number of years, we knew that these two dynamic and respected industry specialists were the right people to realise our UK event production aspirations. We couldn't be more confident working with them to deliver innovative, creative and strategic live events for our full roster of clients."