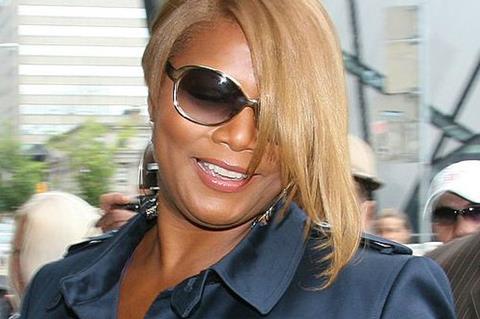 Queen Latifah will star in the true-life drama Hope's Wish for Alcon Entertainment, about a young girl with cancer whose last wish inspired a community.
Los Angeles-based finance and production company Torridon/16:14 will finance and produce with Alcon Entertainment following their partnership on Blade Runner 2049.
Laurie Collyer (Sherrybaby) will direct the film and production is scheduled to commence on April 9 in Charlotte, North Carolina.
Diana Ossana adapted the screenplay from Stuart and Shelby Stout's non-fiction book Hope's Wish: How One Girl's Dream Made Others Come True, about Hope Stout, a young girl who was diagnosed with bone cancer and asked for $1m be raised in a month to fund the wishes of all the children in the Make-A-Wish Foundation's list for central and western North Carolina.
Walden Media will produce alongside Steven P. Wegner and Val Hill and Yale Badik of Torridon/16:14. Alcon co-founders and co-CEOs Andrew Kosove and Broderick Johnson serve as executive producers. Warner Bros will distribute through its output deal with Alcon.
Queen Latifah recently starred in the hit comedy Girls Trip with Tiffany Hadish, Jada Pinket Smith, and Regina Hall.