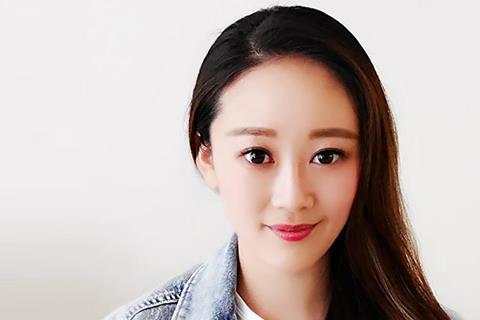 Chinese producer Rachel Song has launched a new China-based production company, XS Productions, with a focus on developing and producing Chinese-language film and TV projects.
The company will have its headquarters in Beijing, and will develop and produce projects in-house, as well as part-financing some development. They are looking to launch a private film and television fund in 2019 to self-finance future film and television projects.
XS Productions will complement Song's LA-based US production company XS Media, which launched last year and had two Sundance premieres in January: Silas Howard's A Kid Like Jake (Claire Danes, Octavia Spencer, Jim Parsons) and Christine Choe's Nancy (Andrea Riseborough, Steve Buscemi, John Leguizamo). Nancy won the Waldo Salt Screenwriting Award at Sundance, while Jake has been acquired by IFC Films.
The new company is producing its first work, Xing You's feature debut YOYO, starring Lu Huang and Hong Yue. Laura Rister at Untitled Management will be executive producer, with principle photography set to start in August and an intended 2019 festival run.
With the aim of supporting emerging independent filmmakers and showrunners in China, XS Productions has committed to developing and producing 3-5 Chinese-language productions a year.
Song commented: "There is a vast and growing number of young Chinese filmmakers, creators and storytellers who are looking for that next step, looking to get eyes on their content so they can continue to develop new projects and work alongside other filmmakers to bring recognition and visibility to their stories. We want to be a catalyst for them, and operate as a company that invests in creative ambition and powerful material that can channel with the millennium and cinefile audiences both in China and overseas."