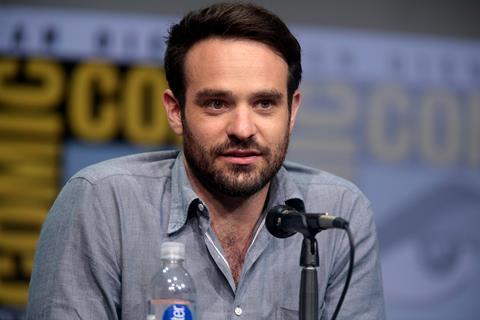 Radiant Films International will launch international sales at AFM on the thriller Stripped starring Charlie Cox and Brittany Snow and to be produced by Lorenzo di Bonaventura.
di Bonaventura and Erik Howsam of di Bonaventura Pictures and Patrick O'Brien in partnership with Vancouver-based Lighthouse Pictures are producing.
Cox will play Will Hickey, a married professional who becomes increasingly obsessed with a high-priced escort leading him down a dark path of deception and murder. Snow will play Will's wife, Penny. Production is scheduled to start in Vancouver in spring 2019.
Veteran camera operator Patrick O'Brien makes his feature directorial debut on Stripped from a screenplay by Matthew O'Brien.
Radiant Films International founder and CEO Mimi Steinbauer said, "Radiant is delighted to be a part of this fun, alluring thriller with a line-up of exciting talent in front of and behind the camera. Buyers are hungry for just this sort of dynamic material, and Patrick's vision for this film will surely deliver a hit."