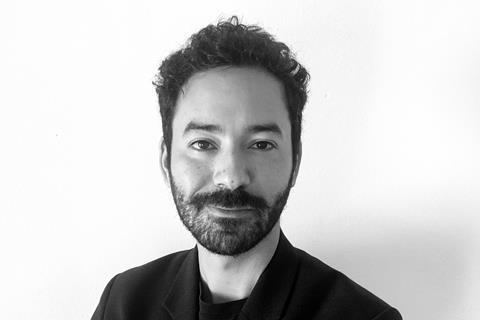 Ramy Nahas has been confirmed as the new director of international distribution at SND, the feature film arm of France's M6 broadcasting group.
He has been carrying out the role in an 'acting' capacity since Cannes, following the departure of predecessor Charlotte Boucon to take up the position of head of world sales at Orange Studio over the summer.
Nahas originally joined SND's international sales team in 2017. In his new role, he will report to SND and M6 Film managing director Thierry Desmichelle. His remit will cover international sales for new films, drama series and the SND catalogue.
The sales arm is gearing up to launch a raft of new projects later this autumn. Its recent slate has featured family animation Pil's Adventures, French summer box office hit Kaamelott and currently includes Jérôme Salle's upcoming political thriller Kompromat.