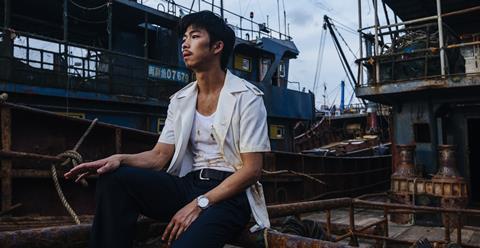 Beijing-based sales agent Rediance has picked up international rights to Li Xiaofeng's Back To The Wharf, which premiered in competition at this year's Shanghai International Film Festival.
Executive produced by leading actor/producer Huang Bo, the film revolves around a former top high school student returning to the hometown he left 15 years ago following an accident. After meeting an old classmate, he decides to face the wounds of the past and take back control of his life.
Starring Zhang Yu (An Elephant Sitting Still), Song Jia (The Shadow Play) and Wang Yanhui (Dying To Survive), the film features behind-the-scenes talent such as cinematographer Piao Songri (The Crossing) and production designer Zhong Cheng, whose credits include Lou Ye's The Shadow Play and Saturday Fiction.
Li's debut film Nezha (2014) was nominated for best new director and best adapted screenplay at the Golden Horse Awards and also played in the New Currents section of the Busan International Film Festival (BIFF) and at Shanghai International Film Festival.
His second film Ash (2016) played in BIFF's A Window on Asian Cinema section and at the inaugural Pingyao International Film Festival.
Rediance also recently picked up Han Shuai's Summer Blur, which has been selected to premiere in the News Currents competition of this year's BIFF, as well as Wang Jing's debut feature, The Best Is Yet To Come, produced by Jia Zhangke, which premiered in the Orizzonti Competition of Venice Film Festival and also played in Toronto.