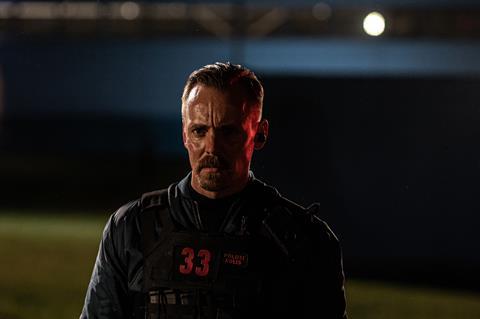 Danish sales firm REinvent has secured further EFM deals, including on Aki Louhimies' Finnish action thriller Omerta 6/12 following promo reel screenings at the EFM this week. The project is now in production.
Splendid film has picked up rights for Germany, Austria, Switzerland and Poland. It sold to Spain earlier this week.
Omerta 6/12 is based on Ilkka Remes' best-selling novel 6/12, about a hostage crisis that occurs on Finland's Independence Day. The cast includes Jasper Pääkkönen, Nanna Blondell and Sverrir Gudnason.
The film is now shooting in Finland with a four-part series version of the project is also being readied for mid-2022.
Adso Films has also picked up Bille August's The Pact from REinvent for distribution in Spain.
The Pact is about a young writer who has a complicated relationship with Out of Africa author Karen Blixen.