EXCLUSIVE: Shoot underway in London on UK thriller with star of US drama Revenge.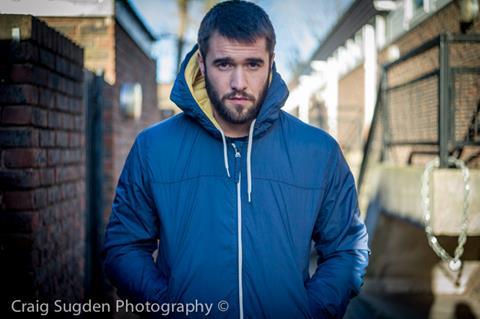 Principal photography is underway in London on UK thriller Level Up, starring Josh Bowman and Neil Maskell (Kill List).
British actor Bowman is best known for his long-running role as Daniel Grayson in US drama series Revenge, which he left earlier this year after four seasons on the show in a dramatic exit.
In Level Up, Bowman stars as a man who must make his way across London while fighting off a host of sinister characters to save his kidnapped girlfriend.
Adam Randall makes his feature directorial debut, having previously made several shorts including Hooded (2007), from a script by Gary Young (Harry Brown).
The Independent and Fulwell 73 production is produced by Andrew Orr (Independent), Danny Potts (DP Film) and Heather Greenwood (Fulwell 73). Independent will also handle international sales.
Executive producers are Leo Pearlman (Fulwell 73), Jan Pace and James Atherton (Quickfire), and Philip Herd (Independent), with finance coming from Quickfire, Fulwell, Independent and DP Film.
Bowman is represented by Ruth Young at United Agents and Steven Gersh at The Gersh Agency and is managed by Management 360. Randall is represented by Anthony Mestriner at Cassarotto.
Sales and production outfit Independent, owned by Luc Roeg, most-recently produced Carol Morley's The Falling.
Fulwell 73's credits include sports documentary The Class of 92 and it was also associate producer on music documentary One Direction: This is Us.