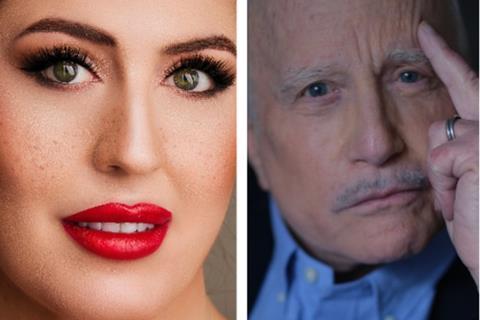 Richard Dreyfuss and Annie Malee have been announced as the leads in the contained thriller Abandonment for Storyboard Media and Malee Movies, with Storyboard handling sales.
The Oscar-winning Dreyfuss portrays a 911 dispatch operator racing against time to save an injured hiker on the Appalachian Trail.
Annie Malee plays the hiker and wrote the screenplay, which is described as The Guilty meets The Revenant. Malee also produces through her Malee Movies, and Storyboard Media's Elisabeth Costa de Beauregard Segel serves as executive producer.
The producers are targeting an autumn release on the project, which is in post. Christian Sesma directs.
Dreyfuss won the best lead actor Oscar for Goodbye Girl in 1978 and earned an Oscar nomination for Mr Holland's Opus in 1996.
His long list of feature credits include Close Encounters Of The Third Kind, Jaws, Always, American Graffiti, Down And Out In Beverly Hills, and The American President.
Dreyfuss is represented by Svetlana Dreyfuss.