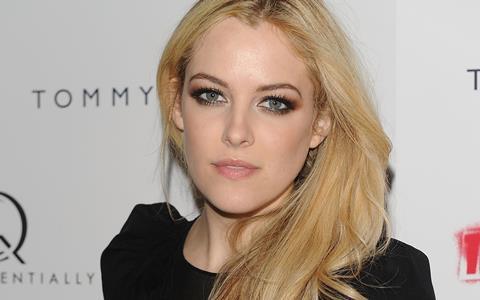 Riley Keough, riding high on critical acclaim for recent roles in The Girlfriend Experience and American Honey, will star in horror film The Lodge from the directors of the widely admired Austrian horror Goodnight Mommy.
FilmNation has introduced the previously announced project to buyers heading into the AFM next week and is producing with Hammer Films' Simon Oakes and Marc Schipper, and serves as financier.
Production is scheduled to begin in January and Endeavor Content and FilmNation represent US rights.
Severin Fiala and Veronica Franz, whose Goodnight Mommy was Austria's foreign language Oscar entry in 2016, will direct the story of two siblings who spend the night alone with their new stepmother.
Stuck in a remote mountain cabin, the trio are terrorised by a supernatural force. Sergio Casci, Franz and Fiala wrote the screenplay from an original idea by Casci.
Keogh's upcoming credits include David Robert Mitchell's Under The Silver Lake, Welcome The Stranger, and The House That Jack Built for Lars von Trier.