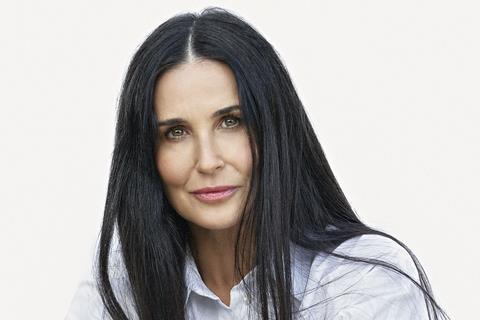 Rivulet Media has unveiled Rivulet Films president Rob Paris, as Demi Moore, Harry Melling and Karl Glusman join previously announced Andrea Riseborough on its first production Please Baby Please.
Paris, whose producer credits include The Blackcoat's Daughter and I Am the Pretty Thing That Lives in the House, will produce alongside Gül Karakiz (The Last Laugh) and Mike Witherill (John Wick).
Rivulet Media launched recently as a publicly traded company with Witherill and Arizona real estate investor Aaron Klusman serving as COO and CEO respectively.
Filming is underway in Butte, Montana, on Please Baby Please. Author and theatre veteran Amanda Kramer (Ladyworld) directed from a screenplay she co-wrote with Noel David Taylor about newlyweds who become the dangerous obsession of a greaser gang in 1950s Manhattan after they witness a murder.
Ensuing events reveal a secret about the couple's sexual identity.
Rivulet Media is led by early Peloton backer Larry Silver who serves as executive producer with David Silver through their Silver Bullet Entertainment.
In a recent memo to shareholders, Klusman detailed the company's focus on studio-level, star-driven film, TV, and music production.
Paris said, "Please Baby Please is a wildly inventive and ground-breaking piece that has become a labour of intense love for some of the most amazing actors working today. And with diversification across all genres being key to our acquisition and production strategy, we couldn't imagine a better coming out party."