EXCLUSIVE: Former IFB executive Keith Potter joins UK outfit.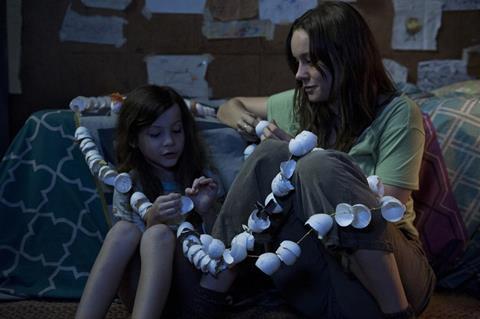 UK film and TV outfit Catalyst Global Media has appointed former Irish Film Board executive Keith Potter as in-house executive producer of feature film projects.
Potter will be charged with sourcing commercially viable projects for Catalyst's development and production slate and expanding the company's national and international partnerships with filmmakers, agents, financiers and platforms.
Potter most recently served as project manager at the Irish Film Board, where he was executive producer on projects including Lenny Abrahamson's Oscar-winner Room, Whit Stillman's well-received Amazon pickup Love & Friendship and documentaries including Sophie Feinnes' forthcoming feature on Grace Jones.
Catalyst's upcoming films include romantic comedy Finding Your Feet, starring Imelda Staunton, Timothy Spall and Joanna Lumley and Ghost Stories, made in collaboration with Warp Films. The company also has a multipicture deal with Warner Music Group.
TV projects include drama Peter & Wendy and series Cognition, a neo-noir crime thriller set between the US and Far East, made with John Woo.
"We are very excited to make Keith's relationship with Catalyst official as we enter what we believe will be a significant expansionary period for the company," said Catalyst CEO Charlotte Walls.
Potter added: "I am thrilled to be working with Charlotte and the Catalyst team as we build on this strong foundation of projects in the pipeline. It's an exciting time at Catalyst, as we continue working to deepen our relationships with the creative community and increasingly focus on bringing new film and television production forward."