Danish thriller Sons Of Denmark, which will open this year's Tiger Competition at the International Film Festival Rotterdam (IFFR), has been boarded for world sales by New Europe.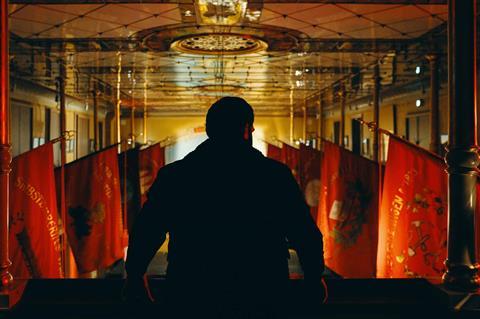 Directed by Ulaa Salim, the film is set one year after a major bomb attack in Copenhagen, with ethnic tensions running high around the country and a nationalist political leader set for a landslide victory. Against that backdrop, a 19-year-old becomes involved in a radical organisation, with grave consequences.
The film was produced by Daniel Mühlendorph, who runs Hyaene Film together with director Salim – this is the company's debut feature. The project was developed through The Danish Film Institute's New Danish Screen program, which previously supported titles including the Oscar-longlisted The Guilty, Holiday and Winter Brothers.
IFFR runs Jan 23 - Feb 3 in 2019.
New Europe's line-up also includes IFFR Big Screen Competition selection X&Y by Anna Odell, as well as Rams director Grimur Hakonarsson's next film The County, which it is currently pre-selling.