A consortium of investors led by company founder Ryan Kavanaugh has reached an agreement to buy all the assets of Relativity Media except for the beleaguered mini-studio's TV division.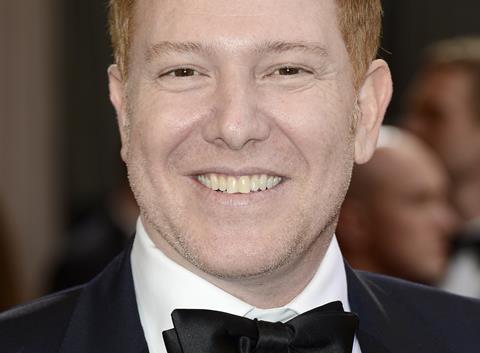 The company said in a statement that the deal "will create a path for Relativity to emerge from bankruptcy with a significantly fortified balance sheet." Kavanaugh will remain chairman and CEO. The consortium reportedly includes supermarket magnate Ron Burkle.
If the deal is approved at a bankruptcy court hearing on Monday (Oct 5), Relativity will emerge from Chapter 11, said the statement, "with only $30 million in debt, a significant library and its business units fully intact."
Those units include Relativity Studios, Relativity Digital Studios, Madvine, Relativity Music and the company's stakes in Relativity Sports, Relativity Education and Relativity EuropaCorp Distribution, a US distribution and marketing joint venture formed with Luc Besson's EuropaCorp in February 2014.
Relativity Television, producer of reality show Catfish and new CBS drama series Limitless and considered to be the studio's prime asset, is set to be sold to a group of Relativity's senior lenders for $125m. The lenders, including Anchorage Capital Group, Luxor Capital and Falcon Investment Advisors, had made a $250m 'stalking horse' bid for the whole of Relativity but no competing bids emerged during a bidding period that reached its climax late last week.
Relativity, for which mid-level hits such as Immortals and the feature version of Limitless have been outweighed by flops including Out of the Furnace and Paranoia, said it will "quickly move forward with previously announced content projects and other business opportunities, and will in due course announce official release dates for movies including Masterminds, The Disappointments Room, Before I Wake, The Crow and Kidnap which were postponed for release during the bankruptcy process."
Commenting on the deal in the statement, Kavanaugh said: "My passion for Relativity is the same today as it was on the day I founded it. I want to thank our employees for their continued focus and dedication throughout the Chapter 11 process. I look forward to working with my partners and with Relativity's executive team to build and take the company to the next level, continuing its 360 degree content engine approach at a time when content has never before been more valuable."