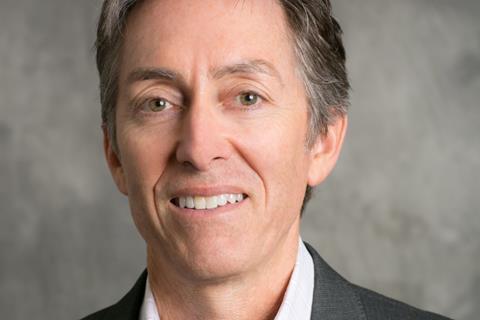 US distributor Saban Films has accelerated its global expansion plans, striking distribution partnerships with several European firms ahead of the Cannes Film Festival.
After entering the UK and Ireland distribution market last September in a pact with Altitude Media Group, Saban has now partnered with distributors in key European territories and plans to release at least 15 titles annually through their new associates.
They include Splendid in Austria and Germany; ACE Entertainment in France; Mis.Label in Denmark, Norway, Sweden, Finland and Iceland; Key2Media in Spain; and Defiant Screen Entertainment in Australia and New Zealand.
Saban will continue to spearhead acquisitions of the films and plans to work with its partners to acquire titles during the upcoming Cannes market (July 6-15).
When the company partnered with Altitude last year, Screen understands that Saban monitored how the arrangement played out ahead of further planned international growth.
"We have been carefully watching and studying the international marketplace for independent film and know that we've found the right partners for what feels like a natural expansion," said Saban Films president Bill Bromiley of the latest distribution deals.
Shanan Becker, chief financial officer at Saban Films, confirmed: "We plan on providing our partners with 15 or more commercially-focussed films annually."
An affiliate of Saban Capital Group – founded in 2014 by Haim Saban, SCG chairman and CEO – Saban Films' recent theatrical hits include horror reboot Wrong Turn, produced by Constantin and starring Charlotte Vega and Matthew Modine.
The distributor has continued to release films theatrically during the pandemic with features such as Ian Nelms and Eshom Nelms' Fatman, starring Mel Gibson, in October 2020, and Brad Furman's City Of Lies, starring Johnny Depp and Forest Whitaker, which it released in March.
Saban Films' upcoming slate includes Twist starring Michael Caine; Todd Randall's Under The Stadium Lights starring Laurence Fishburne and Milo Gibson; Joel David Moore's horror thriller Hide And Seek starring Jonathan Rhys Meyers; and Jared Cohn's Reactor starring Bruce Willis and Patrick Muldoon.