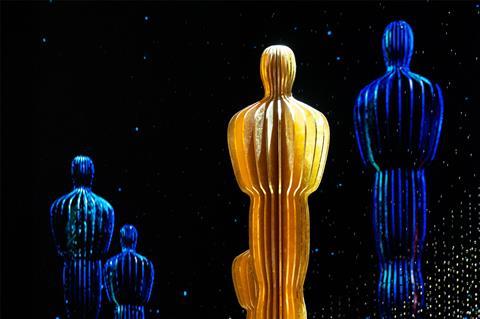 Sarajevo Film Festival, which holds its 25th edition August 16-23, will this year see the winner of its major short film prizes become automatically Oscar-qualifying.
As of the festival's 2019 edition, shorts that win the Heart of Sarajevo prize will be eligible for submission to the Animated Short Film and Live Action Short Film Oscar categories without a qualifying theatrical run.
This will also be the case for films that win the festival's European Film Academy (EFA) prize, which currently sees the victor automatically nominated for the EFA's best short film award (and will continue to do so).
In becoming Oscar-qualifying, Sarajevo joins the major festivals such as Cannes, Berlin, Venice, Toronto and Sundance, awards ceremonies such as the Baftas and Goyas, and a list of further festivals across the world.
This year's Live Action Short Film Oscar went to Guy Nattiv and Jaime Ray Newman's US short Skin, while the Animated Short Film Oscar went to Domee Shi and Becky Neiman-Cobb US short animation Bao.
Sarajevo's short film competitions accept films from the following countries: Albania, Armenia, Austria, Azerbaijan, Bosnia and Herzegovina, Bulgaria, Croatia, Cyprus, Georgia, Greece, Hungary, Kosovo, Macedonia, Malta, Moldavia, Montenegro, Romania, Serbia, Slovenia and Turkey.