The Act Of Killing director will deliver a festival masterclass.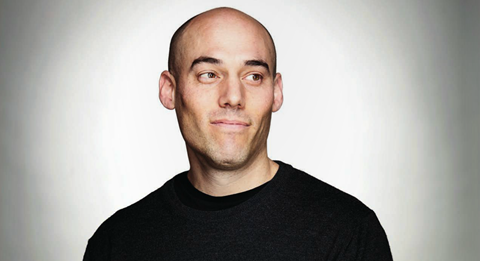 This year's Sarajevo Film Festival (August 11-18) will pay tribute to documentarian Joshua Oppenheimer.
The two-time Oscar nominee will attend the festival to participate in a masterclass and audience Q&A session.
His films The Act Of Killing and The Look Of Silence – both hard-hitting documentaries about genocide in Indonesia - will also be screened at the festival.
Oppenheimer's next projects include two narrative features, one of which is a musical inspired by Samuel Beckett's play Happy Days.
In recent years, Sarajevo has feted directors including Amat Escalante, Brillante Mendoza, Atom Egoyan and Michael Winterbottom.