Comedy starring Keira Knightly and Chloe Grace Moretz pushed back to November.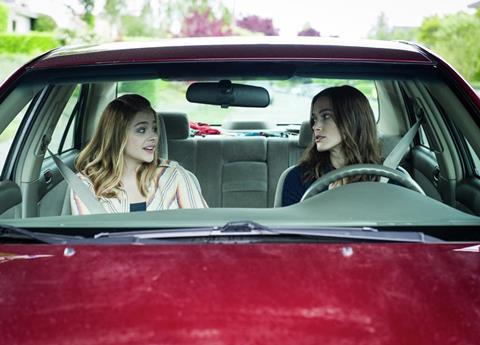 Icon Film Distribution has pushed back the UK release date of Say When from Oct 10 to Nov 7.
Say When, released in the US under its original title Laggies, is directed by Lynn Shelton and received its world premiere at the Sundance Film Festival in January.
Keira Knightly stars as a young woman stuck in permanent adolescence who lies to her fiancé about going on a retreat to spend time with a much-younger friend (Chloe Grace Moretz).
The film will screen at the Toronto International Film Festival tomorrow (Sept 10).