Ed Rubin, the managing director of Scott Free London, is stepping down from the company at the end of the month.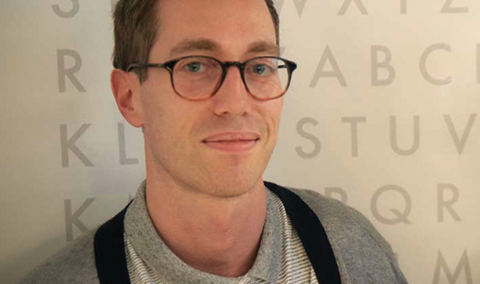 The move comes against the backdrop of a restructuring of the company's TV operations in London, which has seen several employees depart to date. Screen understands that Scott Free's LA office will now principally oversee the TV side of the business.
Former Origin Pictures exec Rubin joined Scott Free in 2016. The company's recent TV credits include the Tom Hardy-fronted series Taboo, which it produced with Hardy, Son & Baker for BBC and FX.
Upcoming on the small screen are the second series of Taboo, as well as Steven Knight's A Christmas Carol for the BBC, both of which are shooting this year.
Scott Free's film slate includes the Keira Knightley-starring The Aftermath, which Fox Searchlight will release in March.
On the horizon are an adaptation of Yuval Noah Harari's novel Sapiens, with Asif Kapadia directing and his outfit On The Corner co-producing, and two projects with Film4, Erotic Stories For Punjabi Widows and The German Child.