Screen Ireland and Creative BC, (an independent fund from British Columbia, Ontario), have unveiled the first recipients of the two originations' co-production development fund.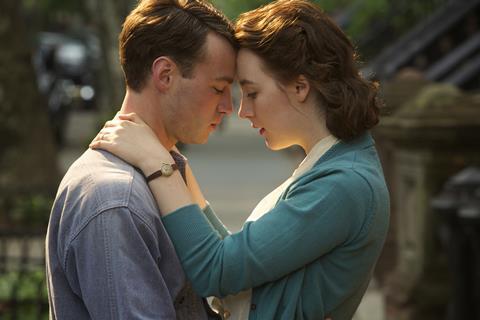 Five feature projects will a total of CAD $150,000 (CAD $75,000 from each organisation).
Ireland and Canada have had a recent history of successful co-productions: Brooklyn was nominated for three Oscars and grossed $62m worldwide; Room won one Oscar from four nominations (for director Lenny Abrahamson) and grossed $35m globally; animation The Breadwinner was Oscar nominated; while Maudie premiered at Telluride in 2016 and won six prizes at the Canadian Screen Awards.
Through the new fund, the projects backed are:
In Blood produced by Underground Films and Hoodwink Films
Crossfire produced by Tile Films and Soapbox
Children Of The Church produced by Wildfire Films and Screen Siren
Cry From The Sea produced by Shinawil and Sepia
Recovery produced by Samson + Goonworks
Four of the five projects are being led by female producers.