The company has acquired worldwide rights to the Iceland-set sci-fi from Zealous Pictures in association with Vintage Pictures and Kansha Films and is introducing to AFM buyers this week.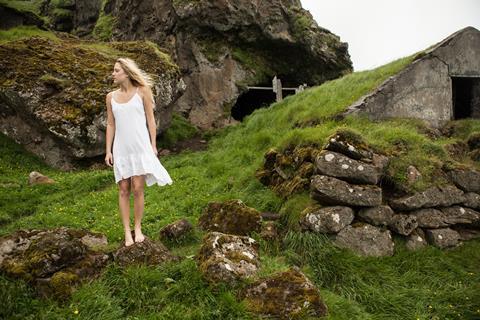 Geoffrey Orthwein and Andrew Sullivan directed Maika Monroe and Matt O'Leary in the story of an American couple on a romantic getaway to Iceland who wake up to discover every person on earth has disappeared.
Their struggle to survive and reconcile the mysterious event leads them to reconsider everything they know about themselves and the world.
Screen Media Ventures has set Bokeh for US theatrical and VOD release in the second quarter of 2017.
Doug Daulton, Kent Genzlinger and Briene Lermitte produced and Dirk Junge and Sullivan served as executive producers.
"Andrew and Geoffrey have created a beautiful and haunting film," said Seth Needle, senior vice-president of worldwide acquisitions at Screen Media Ventures, who brokered the deal with Adam Galen and Marc Bortz at Preferred Content on behalf of the filmmakers.