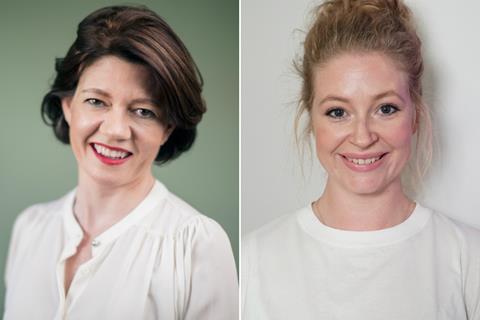 Screen Scotland is teaming up with Edinburgh Festival Fringe, the annual arts event taking place in the Scottish capital in August, to launch a pilot scheme aimed at helping connect film and TV producers with Scottish talent and IP.
The Fringe is the world's largest arts festival, hosting the premieres of thousands of shows across genres including theatre, comedy and opera. Properties to have begun life at the Fringe in recent years include Phoebe Waller-Bridge's Fleabag, now a hit series on the BBC, and Kieran Hurley's Beats, which was adapted into a feature film and released in the UK this year.
Screen Scotland's aim with the scheme is to encourage more producers from Scotland, the wider UK, and abroad, to attend the Fringe to scout IP and talent, and to better streamline their experience during the festival.
Producer Lizzie Brown of Bird Flight Films is leading the initiative for Screen Scotland. Brown and her team are now talking to Fringe programmers to scout the 3,000+ shows ahead of time to identify those that have the potential for film and TV development, and will also be tracking buzz throughout the event.
The initiative, which is free to participants, will offer curated itineraries for film and TV delegates and will also host several networking events throughout the Fringe to connect those delegates with talent.
Isabel Davis, executive director at Screen Scotland, said the initiative was aimed at "producers with the financing and creative clout to get work made".