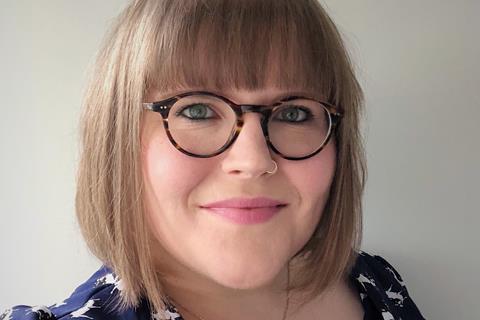 Samantha Joly has been promoted to the newly created position of marketing and publicity manager at See-Saw Films.
Joly was previously production and marketing executive at the London-based independent production company and has been with See-Saw since 2011. She started her career in documentary television.
The new position will see Joly oversee marketing and publicity for See-Saw's film and TV productions in the UK, Australia and the US.
She will work with the company's distribution partners and handle unit publicity on selected film and TV projects.
Joly will report to co-managing directors Iain Canning and Emile Sherman and chief operating officer for TV Hakan Kousetta.
Maxine Leonard PR will continue to handle See-Saw Film's corporate publicity activities.