The deal is expected help Nordic major SF Studios expand internationally.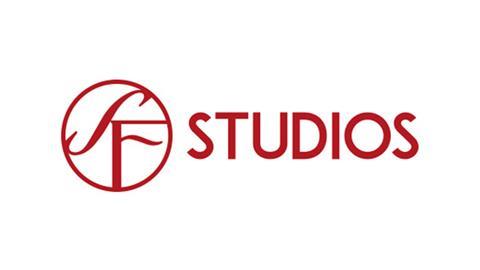 Nordic major SF Studios has partnered with investment outfit Anton Corp to co-finance English-language productions.
The films will be produced by SF Studios, sold internationally by SF Studios with Anton Corp, and co-financed by both companies.
The partnership is part of SF Studios' plan to create films and TV shows for the international market with top Nordic stars and based on Nordic intellectual properties. The company is currently developing projects with Babak Najafi (London Has Fallen), Daniel Espinosa (Child 44, Safe House) and Jens Jonsson (Easy Money III: Life Deluxe).
The first film from the partnership will be announced soon.
In a statement, Frida Westerberg, Deputy CEO and COO at SF Studios said: "In just a few years [Anton Corp] have established themselves as one of the main financing partners in Europe with close to 200 films invested in. With our ambitious international strategy, this partnership is an important step on our way to expand our business outside the Nordic territories."
Sebastien Raybaud, Anton Corp's CEO and founder added: "SF Studios is truly remarkable as it has some unique features to rank among the top international independent studios; including its long-nurtured relationship to Nordic talents together with an experienced in-house production team and its well-established expertise in distribution."
One of the world's oldest film studios, SF Studios was formed in 1919 and has offices in Sweden, Norway, Denmark and Finland.
Anton Corp was founded in 2011 to co-finance Studiocanal productions and acquisitions, and has since signed further deals with independent producers and distributors across Europe.