EXCLUSIVE: Highlander creator to direct first film since The Prophecy; team also includes UK outfit Bad Penny Productions.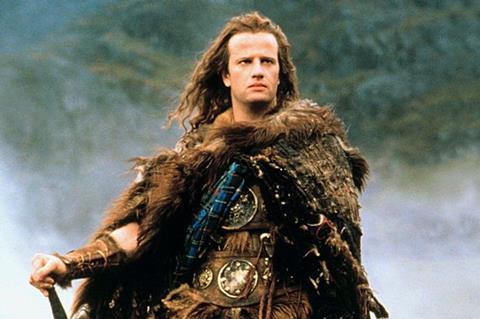 An eclectic array of international producers are assembling on intriguing European Film Market (EFM) script See How We Are, the new project from Gregory Widen, the creator of the Highlander and The Prophecy franchises.
Producers on the fantasy project include Stephen L'Heureux (Sin City: A Dame to Kill For) of Solipsist Films, Phin Glynn (Mad to be Normal) of Bad Penny Productions and Wild Tales [pictured], The Secret In Their Eyes and Neruda producer Axel Kuschevatzky.
Widen, who also wrote 90's thriller Backdraft, has written the script and will direct, marking only his second feature as director after the first instalment in The Prophecy (1995) franchise, starring Christopher Walken and Viggo Mortensen.
Bad Penny Productions, the fledgling UK outfit whose slate includes David Tennant projects Mad To Be Normal and You, Me And Him, will also finance the film.
Plot details were being kept under wraps at time of going to press, though LA-based Solipsist has a track record in graphic novel developments.
Kuschevatzky is one of Argentina's highest-profile film and TV executives. The Telefe movie division head, a former director of Telefonica Studios, was last year appointed president of Argentina's Academy of Motion Pictures Arts & Sciences.
Beasts Of No Nation executive-producer Tommee May and Charlie Wood (That Good Night) will take on executive producer roles.