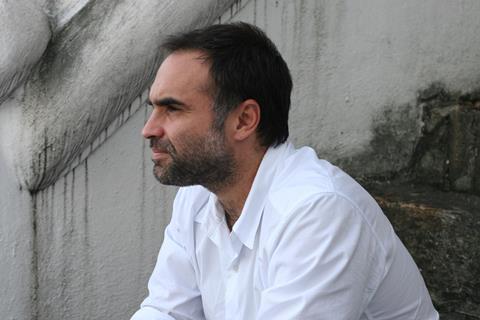 Karim Ainouz's new documentary Nardjes, Alger, Mars 2019 is one of six titles from Africa and the Middle East selected for Final Cut in Venice, the works-in-progress workshop run by the Venice Production Bridge of the Venice International Film Festival.
The three-day workshop runs from August 31 to September 2. All six selected titles are in production, and will be presented to international film professionals to create co-production and post-production opportunities.
Ainouz's film is a co-production between Algeria, France, Germany and his native Brazil. The filmmaker most recently directed The Invisible Life of Eurídice Gusmão, which won the Un Certain Regard prize at Cannes 2019.
Other documentary titles at the workshop include Ali El-Arabi's Captains Of Za'atari from Egypt; Elvis Sabin Ngaibino's Central African Republic-Argentina co-production Makongo; and Dieudo Hamadi's On The Way To The Billion, a co-production between France, Belgium and the Democratic Republic of Congo.
Completing the line-up are two fiction titles: Maysoon Pachachi's Another Day In Baghdad from Iraq, France, Germany, the UK and Kuwait; and Ismaël Ferroukhi's Mica from Morocco and France.
Established in 2013, this is the 7th edition of Final Cut in Venice, which supports films from Africa and Iraq, Jordan, Lebanon, Palestine and Syria. Sixteen prizes totalling up to a combined €97,000 ($108,873) are available through the workshop.
The 76th Venice International Film Festival will take place from August 28 to September 7.