Producers reps The Thing Is… are representing worldwide rights to Bruce Webb's British youth drama/thriller Social Suicide and Claude Green's The Doo Dah Man.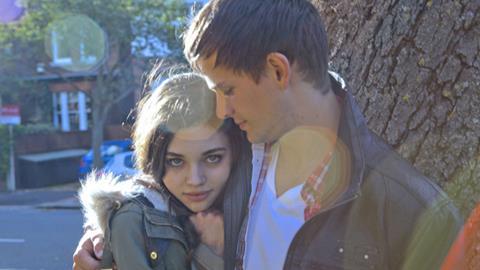 Alan McQueen and Chris Johnson from The Thing Is… are both attending AFM to rep the titles.
Social Suicide, produced by Janet Wells, premiered at Raindance 2015 last month in London and will next travel to Ale Kino, Poland's Youth Film Festival.
Jackson Bews and India Eisley lead the cast of thriller, which shows the lengths teenagers will go to for Internet fame.
Notably, the adult cast features cameos from Olivia Hussey and Leonard Whiting, reuniting for the first time since playing Romeo and Juliet for Zeffirelli in 1968. The cast is rounded out by Neve McIntosh and Richard Cordery.
Wells also co-wrote the script with Robert Klecha.
The Doo Dah Man is about the relationship between a con man and a young man running away from his father. The cast features Glenn Morshower and Will Brittain. The film has already played at festivals including Sonoma, Galway and Hoboken.