The first wave of Criterion Collection titles to be launched in the UK includes Sydney Pollack's Tootsie and the Maysles brother's Grey Gardens [pictured].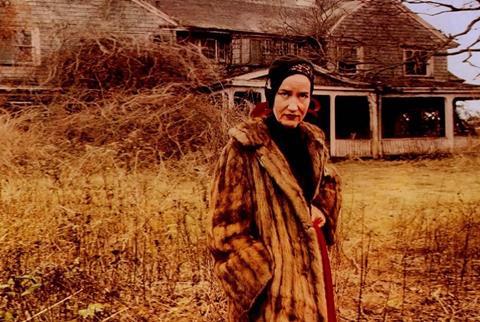 Sony Home Entertainment has struck a deal with The Criterion Collection to relase a range of Criterion features in the UK.
The first selection of titles, which will be available in April, are: Grey Gardens, It Happened One Night, Macbeth, Only Angels Have Wings, Speedy and Tootsie.
Previously, Criterion Collection releases, which are known for their remastered picture and sound quality, were only available in the US and Canada on the Region A format.
Criterion Collection CEO Jonathan Turell said: "Starting with these six great titles, we are happy to be able to bring selections from Criterion to our very devoted audience in the UK. We are thrilled to build upon our strong relationship with Sony and look forward to expanding the Criterion audience."
Additional titles are expected to be released under the deal in due course.