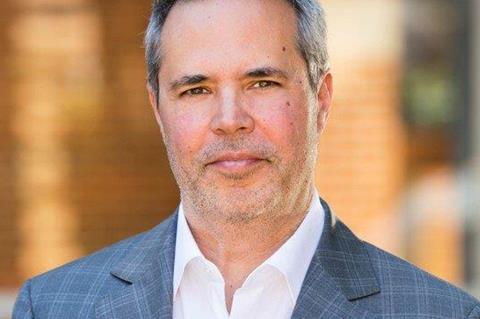 Sony Pictures International Productions (SPIP), riding high after the weekend box office success of local-language comedy Padre No Hay Más Que Uno in Spain, has come on board to co-produce the French adventure romance A Mermaid In Paris (Une Sirène À Paris) with Kinology, Overdrive Productions and Entre Chien et Loup.
Mathias Malzieu, lead singer of French pop band Dionysos, will make his live-action feature directorial debut on the project, based on his novel from publishing house Albin Michel that sold more than 100,000 copies in France.
Malzieu and Stéphane Landowski co-wrote the screenplay, which takes place against the backdrop of heavy rains in Paris that have caused the Seine to break its banks.
When lonely musician Gaspard Snow is enchanted by the call of a wounded young mermaid he sets out to save her, unaware that he is about to embark on adventures that will mend his broken heart.
Nicolas Duvauchelle (Polisse), Marilyn Lima (Skam France), and Rossy de Palma (Women On The Verge Of A Nervous Breakdown) will star in A Mermaid In Paris, which is scheduled to commence production in France and Macedonia on Aug. 29. Malzieu will also write songs for the film.
Une Sirène à Paris is scheduled to open in France via Sony on Mar. 11, 2020.
"I have known Matthias for several years and followed the development of Mermaid In Paris with the hope to adapt this great novel for the big screen," said Stephane Huard, president of Sony Pictures Entertainment France. "A Mermaid In Paris is now happening and it is a great honor for us to work with a visionary artist such as Mathias."
"Mathias is one of the most multi-talented artists we've ever worked with," added Laine Kline, head of Sony Pictures International Production. "We couldn't be more excited to be a part of this picture and help him achieve his pure artistic vision."