Joint venture launches on March 31 and will produce, distribute content.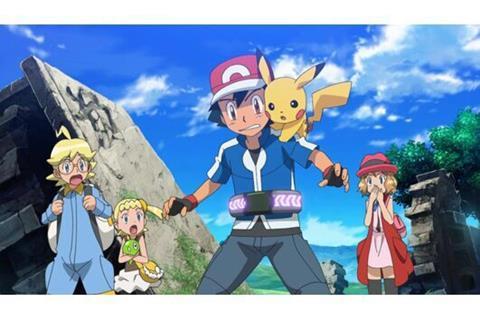 The partners have established AK Holdings Corporation to operate Japanese anime networks Kids Station and Animax.
The joint venture will also produce and distribute animated content, host animation events around the world and operating themed restaurants.
As majority owner of AK Holdings, Sony Pictures Entertainment (Japan) will appoint Masao Takiyama to the role of managing director of SPEJ Television Network and representative director of both Kids Station and Animax.
The joint venture will begin operations on March 31.
"In addition to a treasured form of Japanese art and culture, Anime has grown to become a major cultural export with massive commercial appeal around the world," Takiyama said.
"Combining the strengths of Sony's Animax with Mitsui's Kids Station will allow us to increase our production capacity and reach fans of all ages in Japan and around the world."
"Kids Station and Animax have long delivered attractive Anime programs to the fans," Nobuaki Kitamori, executive managing officer, COO of IT & communication business unit, Mitsui & Co, said.
"We are delighted to form this partnership with SPEJ to further accelerate the growth of the both companies. Leveraging the collective capabilities of SPEJ and Mitsui, we will strive to build and grow new businesses around the globe to make continuous contribution to Japanese creative industry."
Sony Pictures Television Networks operates Animax branded networks in 28 countries. Kids Station broadcasts Japanese animation such as Anpanman, Pokémon (pictured), and Yo-Kai Watch, Gintama.